Most people find themselves storing or hiding away equipment they use for their hobbies. Why do that when instead you could make them do some decorative work around your home. There is nothing wrong with showing off your personal interests, allowing your guests to see what sort of activities you enjoy in your free time. These also allow people to strike up some interesting conversations. Especially if they have similar interests to you.
Show off your art skills
A lot of people have creative hobbies. Spending their free time creating the next most beautiful piece of art, at least to them it is. If your hobby involves you being creative why not try hanging your paintings, displaying your pottery or getting creative with painting the walls. 
Displaying what you have created from your hobby is a great way to show off your skills and show people what you enjoy doing. Who knows you may even get some compliments on your work. Other examples of creative hobbies include origami, which you can use to decorate shelves, tables and so much more!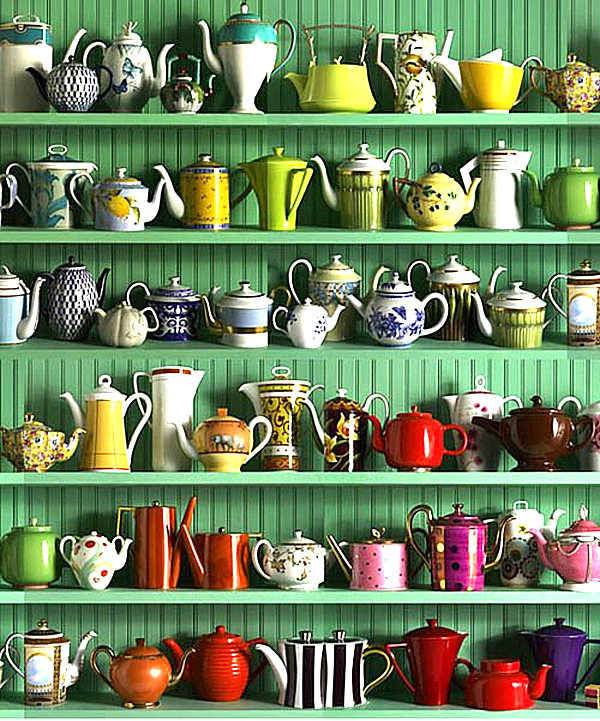 Use your equipment as decorations
Hobbies that require equipment can be used decoratively too, and are a great talking point for your visitors. We aren't talking about displaying your kayak in the living room! Cameras and musical equipment make great centerpieces.
Some of the best examples feel like they are straight out of the sims. Easels, musical instruments and expensive small equipment like cameras make for a great centerpiece. It also has the added benefit that it will act as a talking point for your visitors who may even have similar interests! 
Show your interests
Displaying your large collection of board games, movies and books is also a great personalized touch. This also makes for a great place to invite your friends over and hang out. Before you know it, it will become a regular hang out spot for you and your friends.
Chill out Corner
Starting in the corner of a room, add in some shelves or bookcases for displaying and storing your games or books. Next add in a comfortable rug, some large pillows and for extra comfort, some beanbags. A low down table for tabletop games and a nice stand up lamp to finish off.
All in the Details
True collectibles such as cars, planes and ships often require careful construction and its likely you would want to show off your handiwork. You can find some examples from model-space here.