We hardly every think about it, but windowsills make little exterior or interior decoration spaces. Indeed, you can put plants and little objects to furnish and brighten this ripe for decoration space.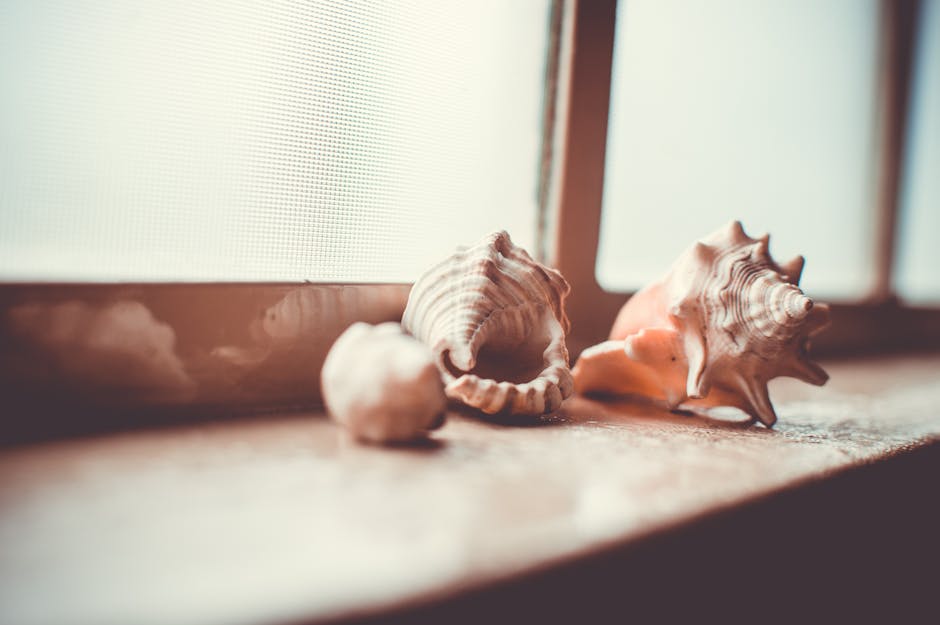 Decorative and useful windowsills
What could be better than combine the pleasant with the useful? With this trick, you'll have fresh herbs on hand for every meal! On your windowsills, you can place a little window planter composed of different herbs like dill, thyme, coriander, mint… You can also just put a few pots next to each other. For a flashy and sunny effect for spring and summer, choose different coloured pots: yellow, pink, purple, turquoise… This way, your windowsills will be green and pop, and you'll be able to cook up some delish little dishes with freshly picked flavours.
Decorated interior windowsills
If your windows have interior windowsills, try and arrange this decoration asset. You can put candles in photophores or pillar candles. This will bring a warm atmosphere to the room and reflect a nice décor seen from the outside. However, if you have big candles, be very careful to not set your curtains on fire! You can also create an entirely green décor thanks to a number of flower pots arranged in a non-structured manner to give movement and fluidity. Opt for mismatching and asymmetry by using different pots to place on the windowsill or suspend (fix them to the ceiling with string) to give a bit of height.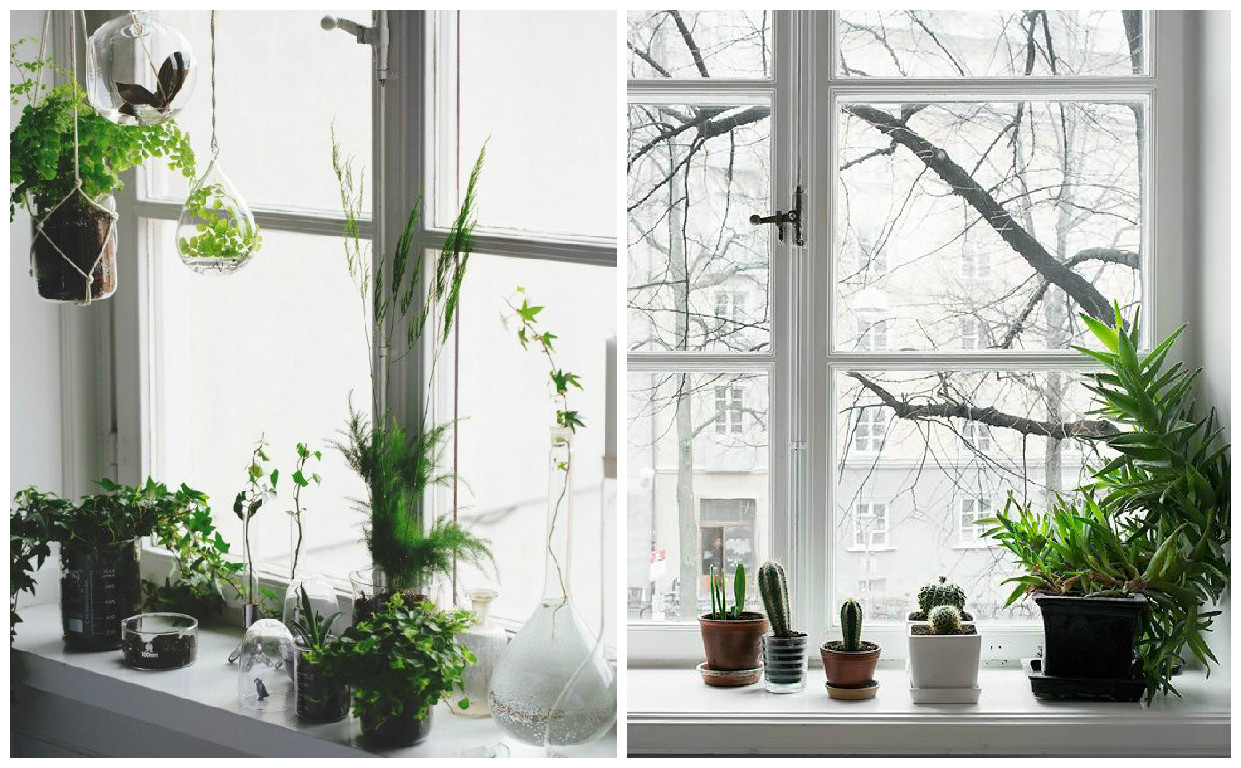 Windowsills that evolve with the seasons
If you like to change your decoration regularly and adjust your home according to different holidays, you will love this idea to decorate your windows. Why not get your windowsills to evolve with the seasons and events? For example, for Easter you can lay a little basket filled with straw and a little bunny figurine or soft toy, add a little bell…
Use the items you own, or visit toy and joke shops to find lots of little accessories around the theme. For Halloween try a pumpkin, a witch, a ghost, a lantern… Create a true mini terror scene! For the end of year holiday season, go about decorating your windowsills with baubles, tinsel, miniature Christmas trees (real or artificial), wreaths, fake snowmen…